The serie of linocuts "Threds connection" has no start and the end. These atworks marks a personal perspective of certain things of women's life. Seems that less you show, more you tell. The thread tied all together.
Photos from solo-exhibition in the guest house "Zītari" (Ventspils, Tirgus 11) from 16 August by mid – September 2016.
All photos ar made by artist and photographer Vitālijs Vinogradovs.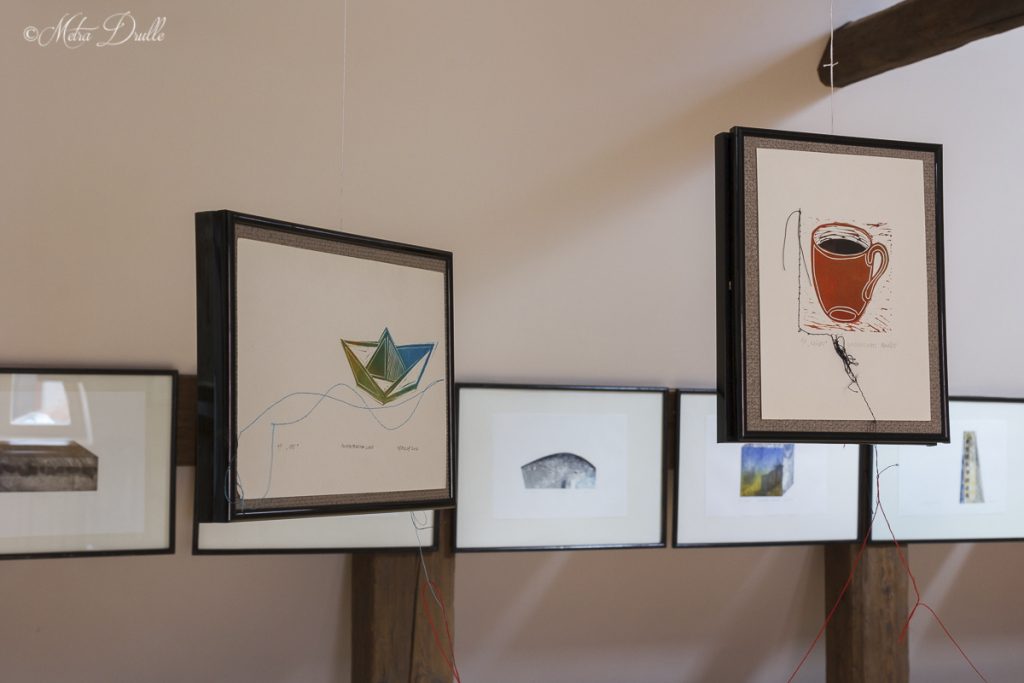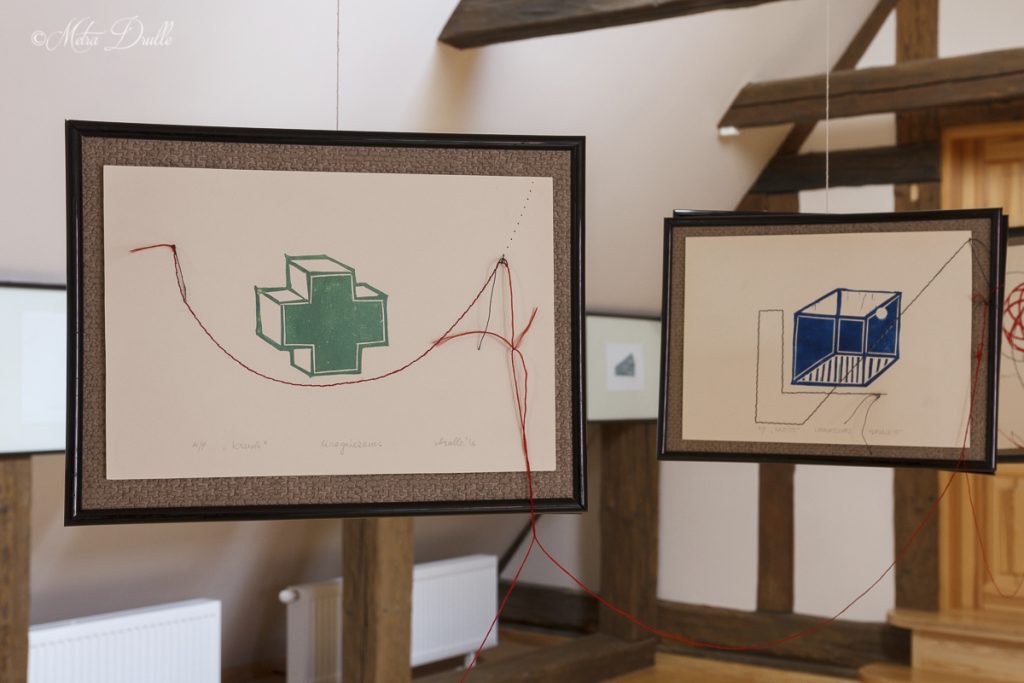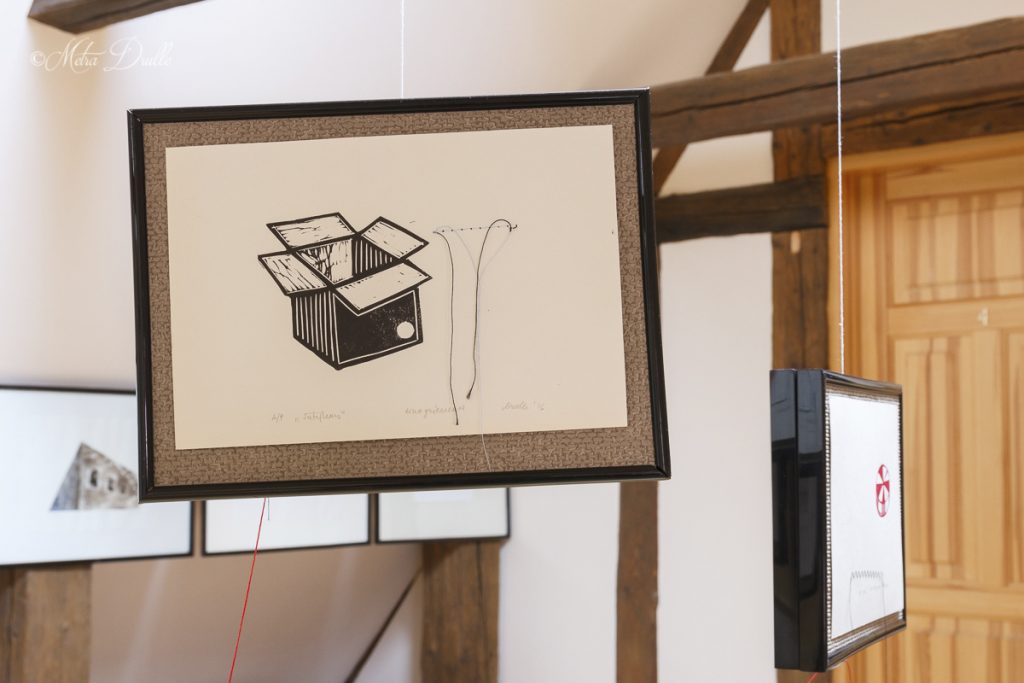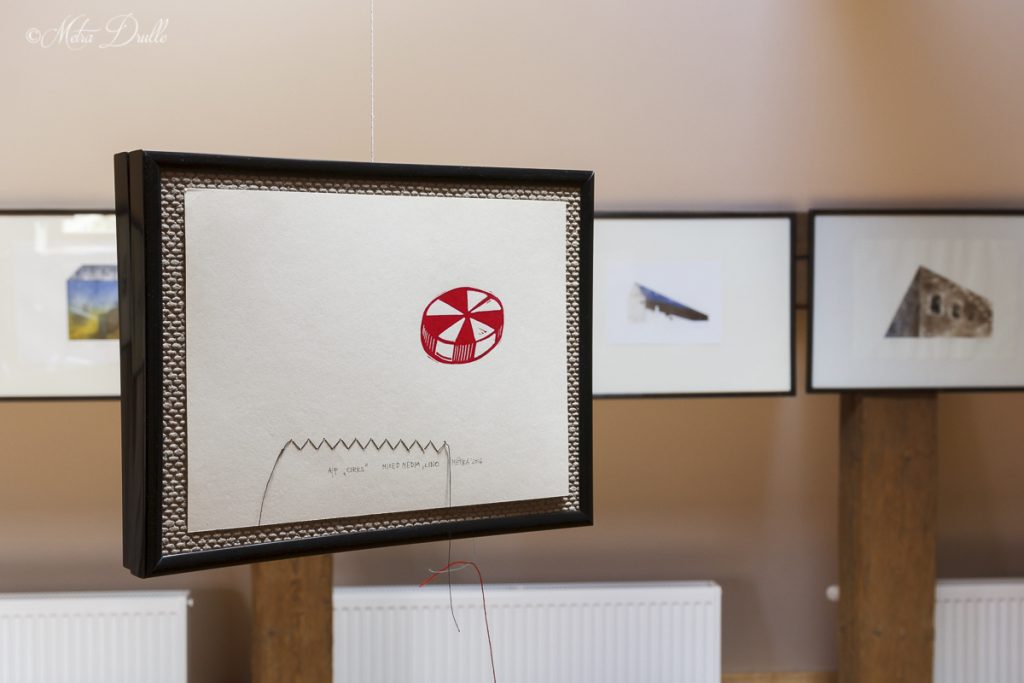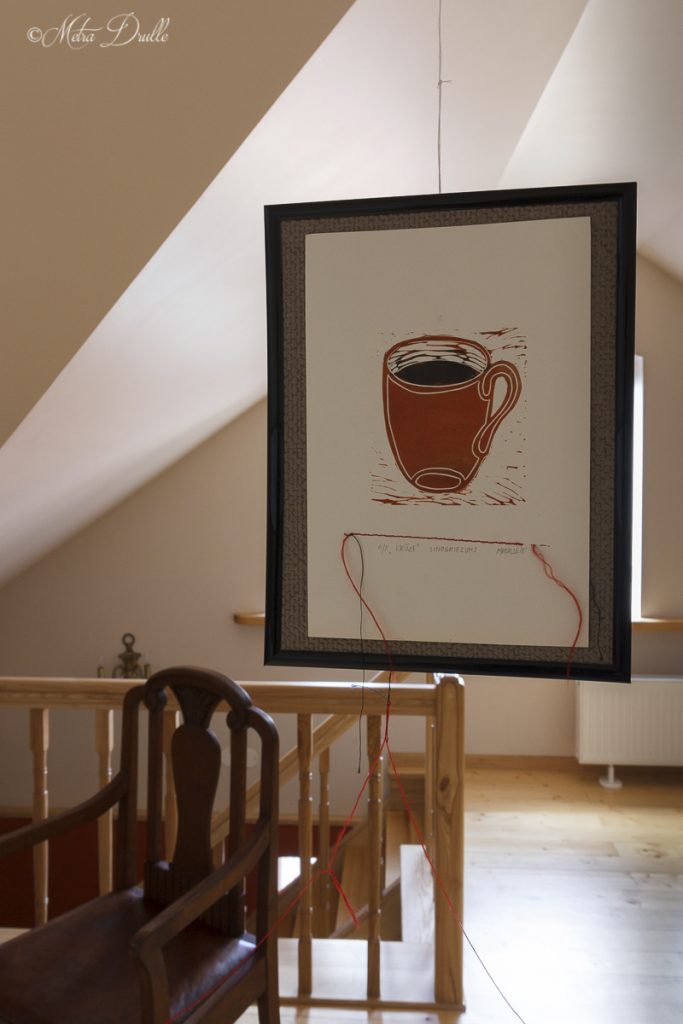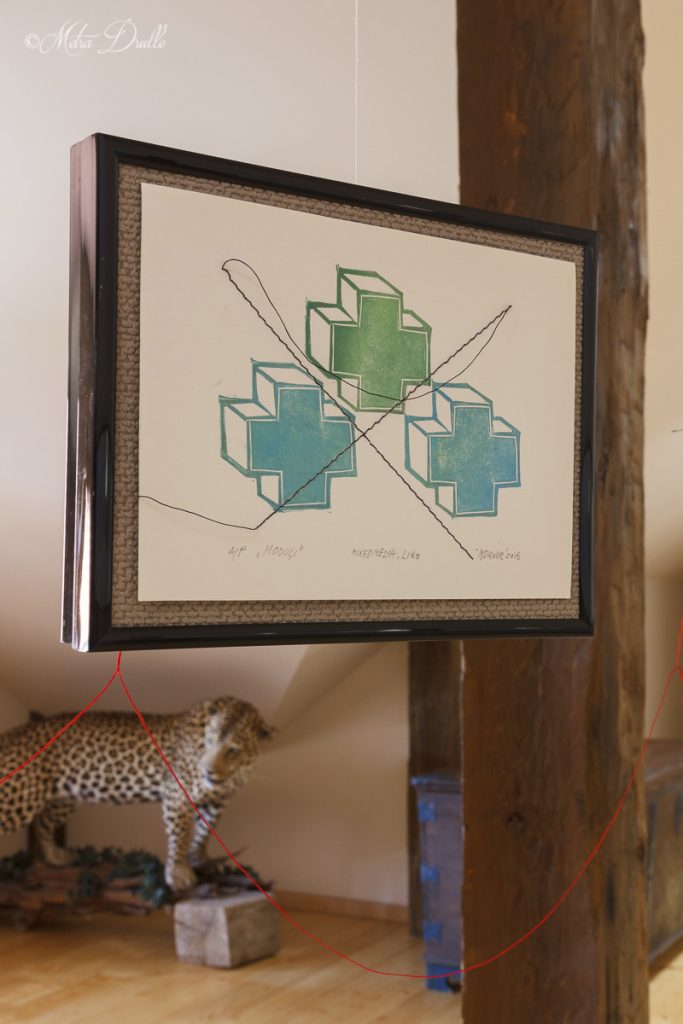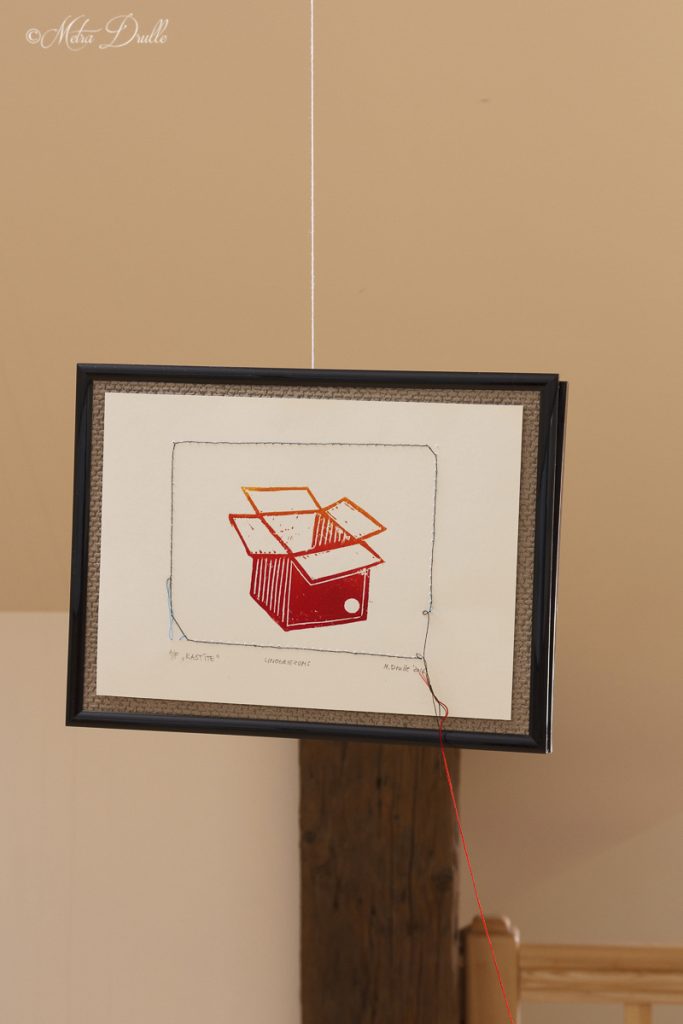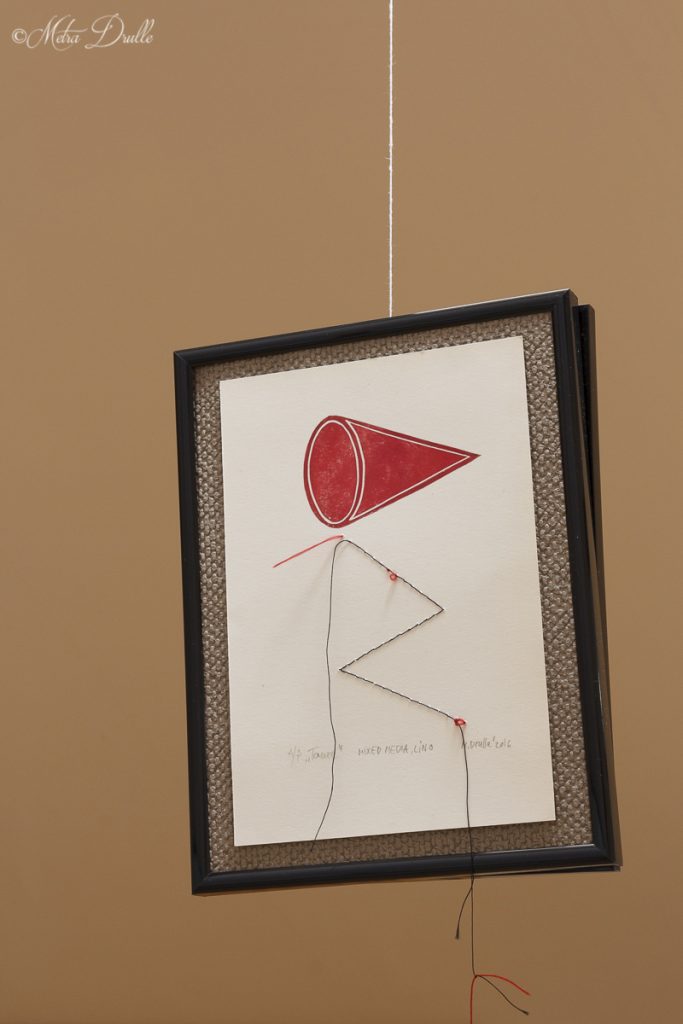 You can buy my works here